Welcome to Pizza House
Our chefs are working and are ready
to accept visitors and at any time of the day and night
We would like to take this opportunity to welcome you at our Pizza House. We are offering a warm, friendly atmosphere to share a meal with family and friends at any time of the day or evening.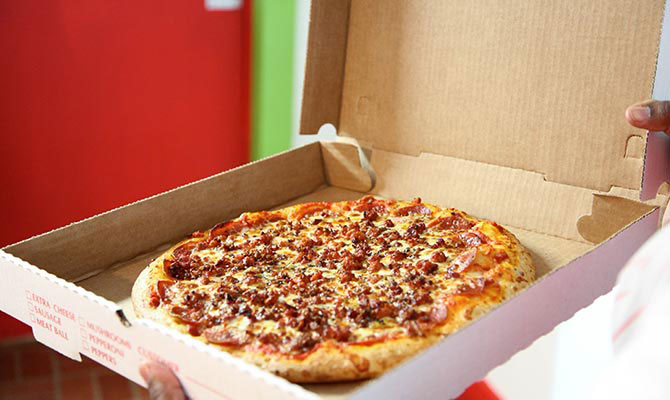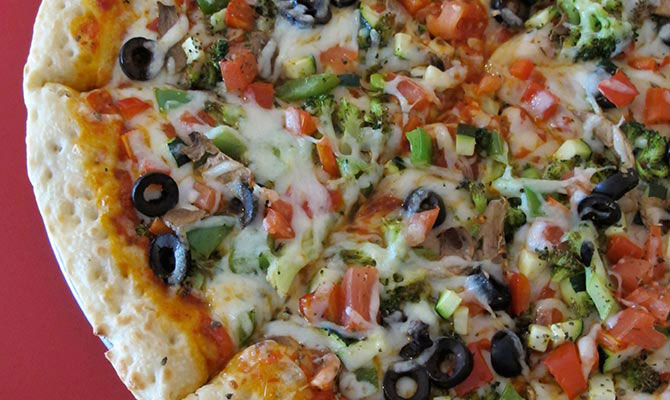 order online now
Our Delicious Pizzas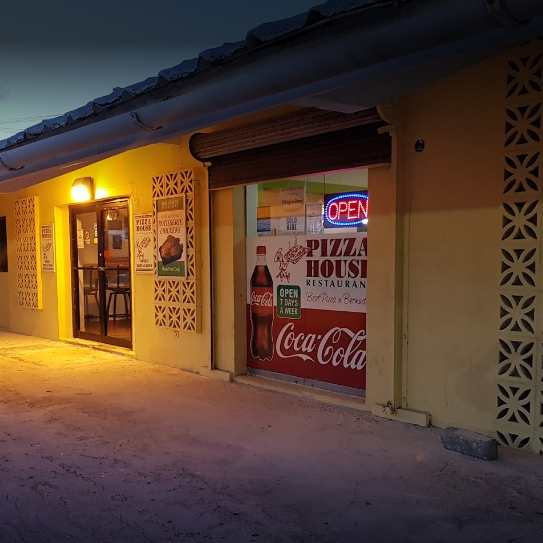 Order online now!
Click the link below to order from one of our 3 locations: Shelly Bay, Southside or Heron Bay!
Order Online
With great prices, excellent service, and some of the best food you'll ever have…Pizza House is "Just the Best There is!"
Shelly Bay
110 North Shore Road Hamilton Parish CR01
441-293-8465
Heron Bay
227 Middle Road Southampton SN03
441-238-2753
Southside
106 Southside Road St. George DD03
441-293-5700